2005
Let me proudly present
the new boy in the kennel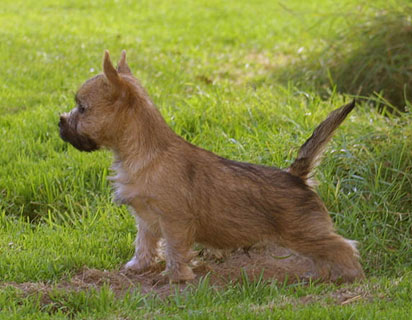 Cairnstone's Nathan Adler
" Tobias"

SUCH Carrottail's Mark Whitaker x Envisa Edith
---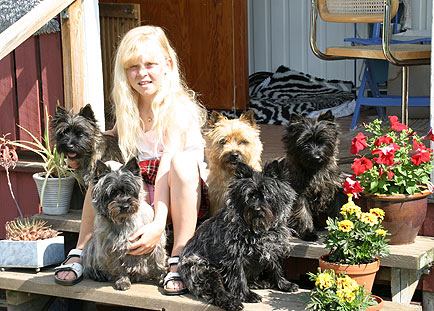 Matilda Sjöström and dogs
---
Best Bitch in Afta the 10 th of July
at Swedish Kennel Clubs show

SUCH Carrottail's My First Diamond
Judge : David Doan , USA

---
Puppies are born !
3 boys and 1 girl.
Proud parents is
Ch Carrottail's Mark Withaker
and
Envisa Edith ( CAC )
Both puppies and mothers is doing fine .

---
Swedish Kennel Clubs Show in
Avesta the 19th of June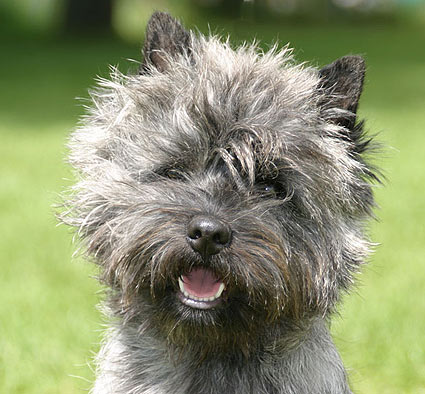 Cairnstones Duke Of Earl
took his first CC today from Junior -Class ,
he is out of " Wenckes" first litter with
CH Hjohoo's Hjo Wanna Believe in Life
---
YEAH !
"Petra" is now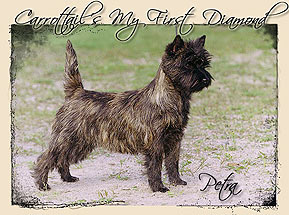 SWEDISH CHAMPION !
She took her last CC and became
second BEST BITCH at
Swedish Kennel Clubs
International Show in
Österbybruk the 14 th of May

---
She did it !
My Petra took her second CAC and became BOB in Youth Class
at Swedish Terrierclub show in Stockholm
judge :
Margret Möller Sieber
---
2004
November
Cairnstone's Buddha Of Surburbia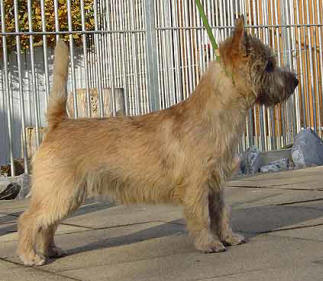 " Paddy" who lives in Switzerland with Anna -Lotta Dahlberg and
family , has been at two shows
He went up as BOB -Puppy at the first and BOS on the other .
Congratulations to Anna-Lotta and Paddy !
September
Cairnstone's Hung Up On This Girl
" Hannah"
Best Of Breed -Puppy
on her show debut in Högbo atDalarnas -Terrier Club show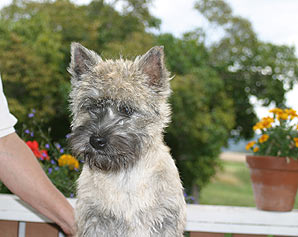 Yeah !
Carrottails' My First Diamond

"Petra "took her first CAC ,from Junior class ,
Swedish Kennel Clubs show in
Östersund ,Judge was Cindy Pettersson
Also sucess for her in Avesta on her first official show
second Best bitch and BIS -3 Junior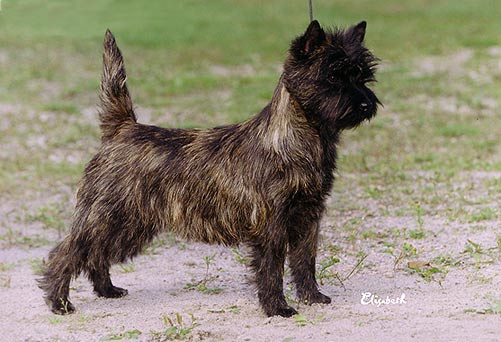 Photo Elisabeth Theodorsson
---
Wenckes puppies are now 8 weeks old and all of them have moved
to their new homes .

Cairnstone's Rupert The Riley , with his new family Bergman, from
Sandviken


Cairnstone's Earl Of Duke with his new owners,
Birgitta and Arne Lundin from Leksand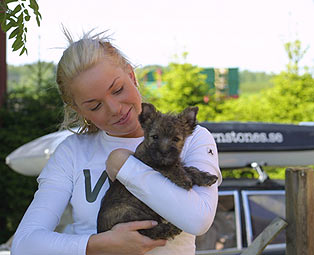 Cairnstone's Fill Your Heart
With her new owner Anna ( and Eva ) Wesström from
Gävle .
Times goes fast , the puppies are now 6 weeks old and the
kittens are 7 weeks.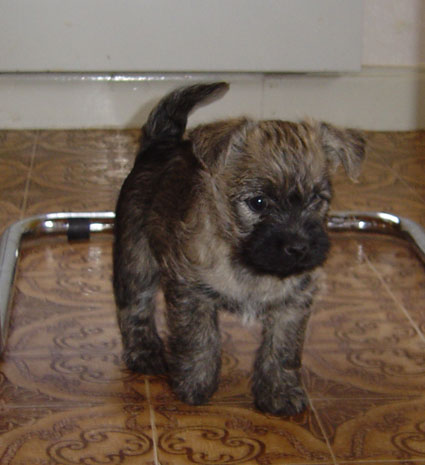 Here is some pics of the puppies
they are now 4 weeks old and full of fun !

One of the males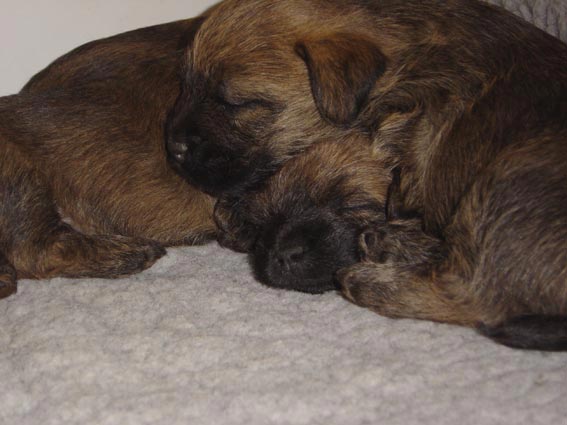 zzzzleeping time......
Some new photos of the "Young ones" in my house
The puppies are at the pic 2 weeks old and the kittens are 3 weeks.
The Puppies are born !
at the 2nd Of April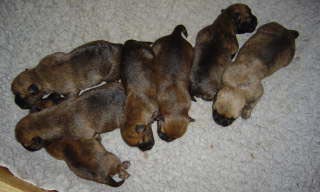 "Wencke" and CH Hjohoo's Hjo Wanna Believe are the proud parents.
My Cat Vivvi has got 4 little kittens

Tess , Kent , Mija & Frasse